Vintage 80s Soft Fluffy White Satin Lined Fleece Jacket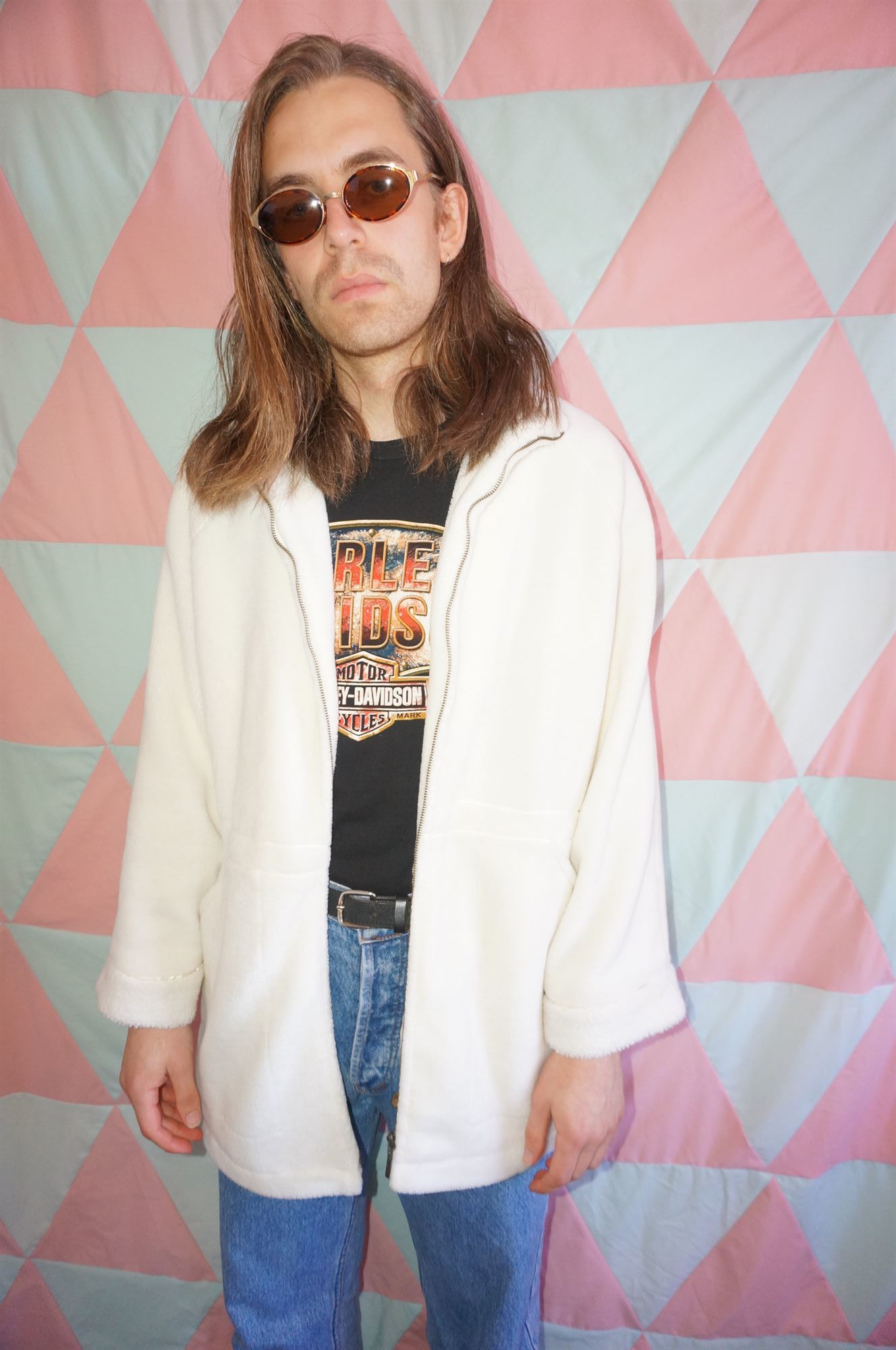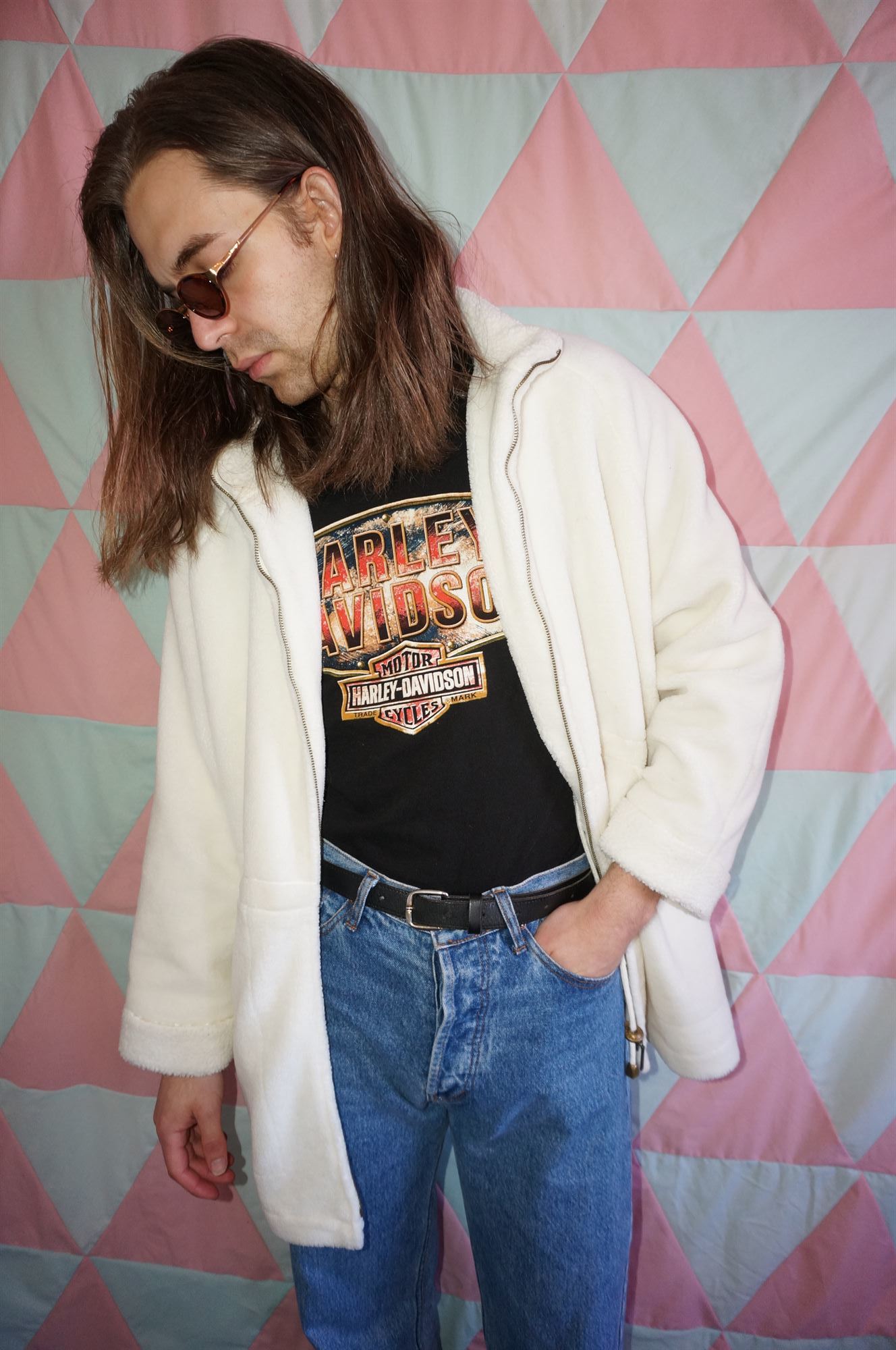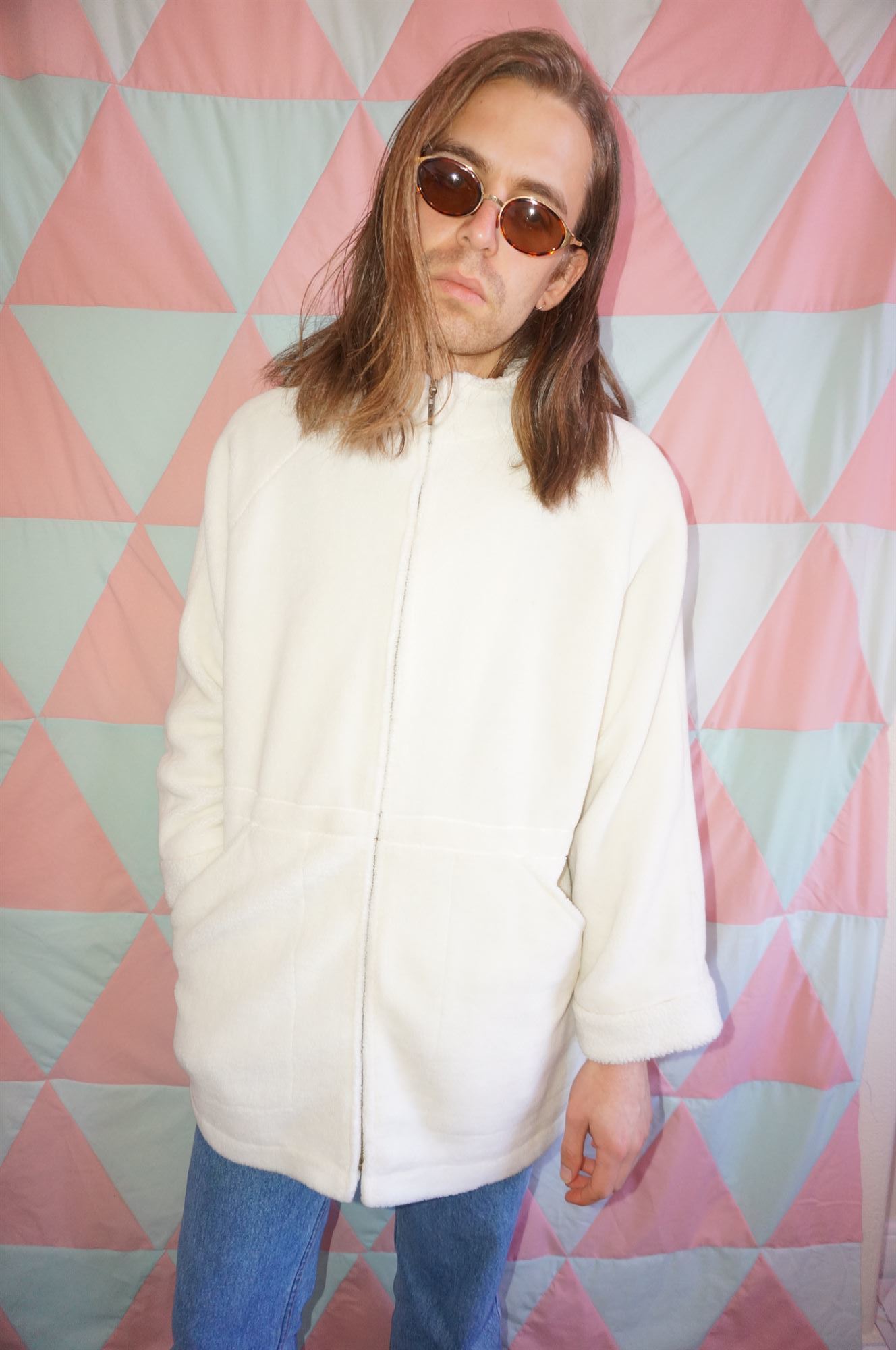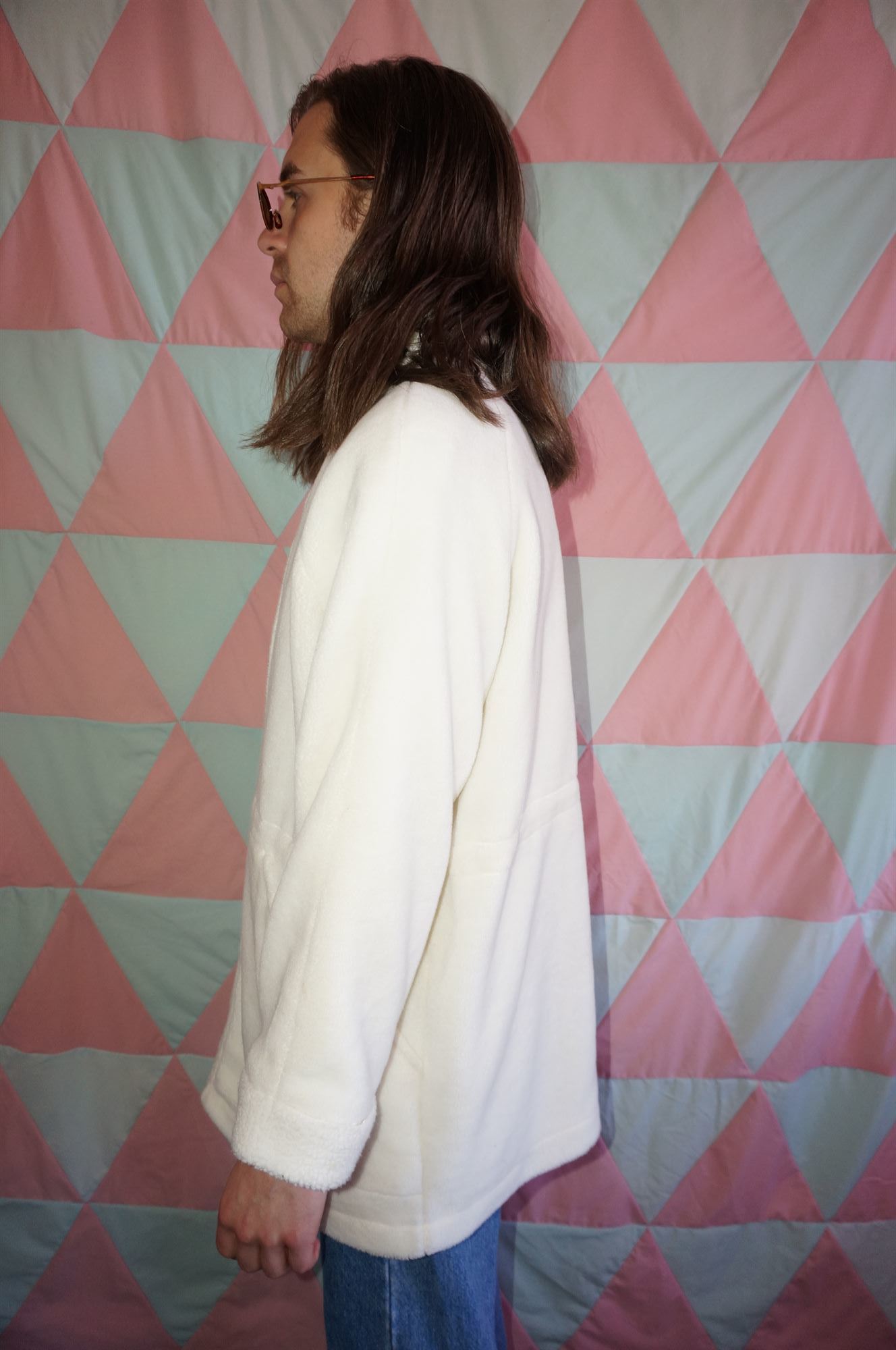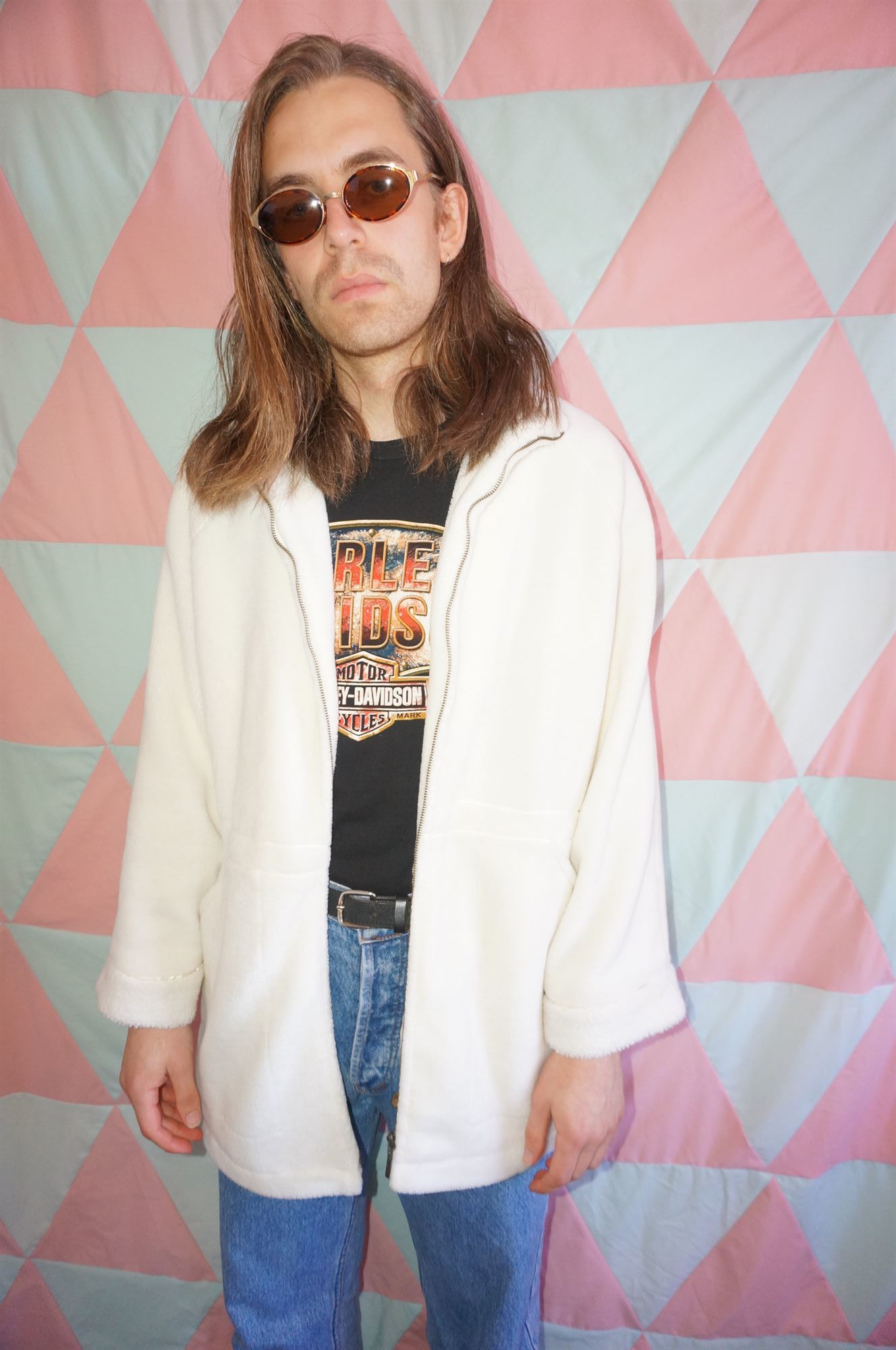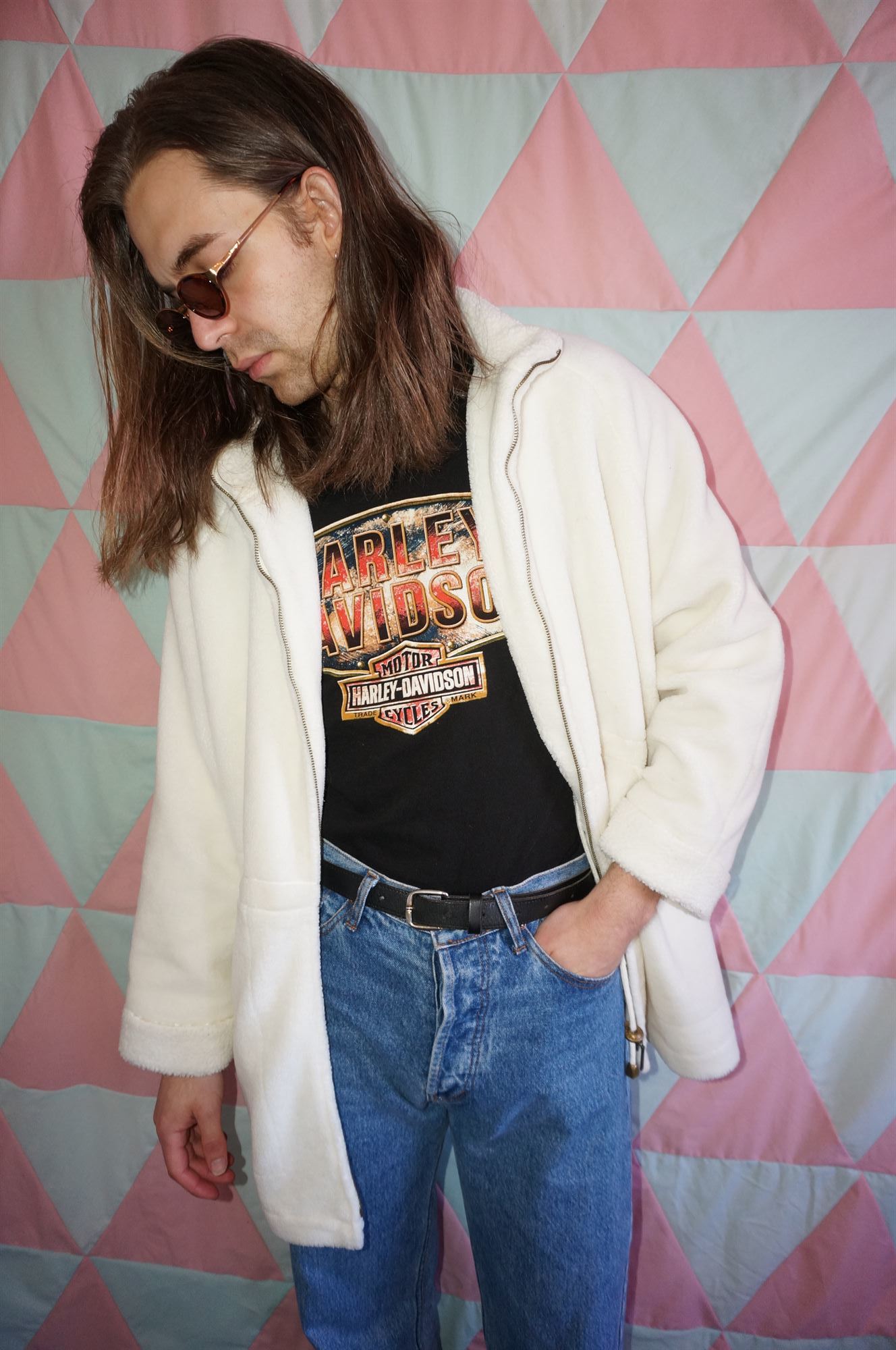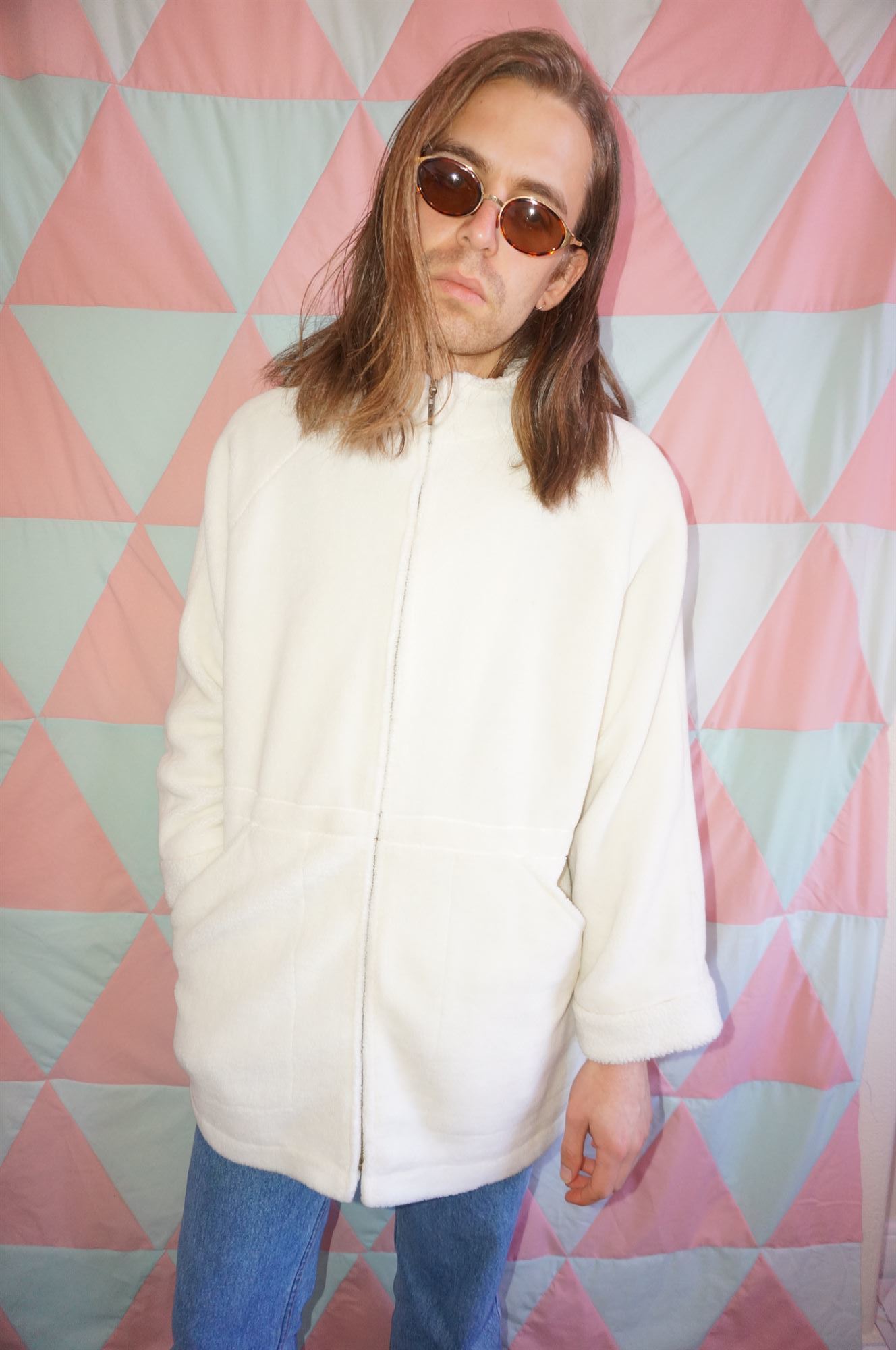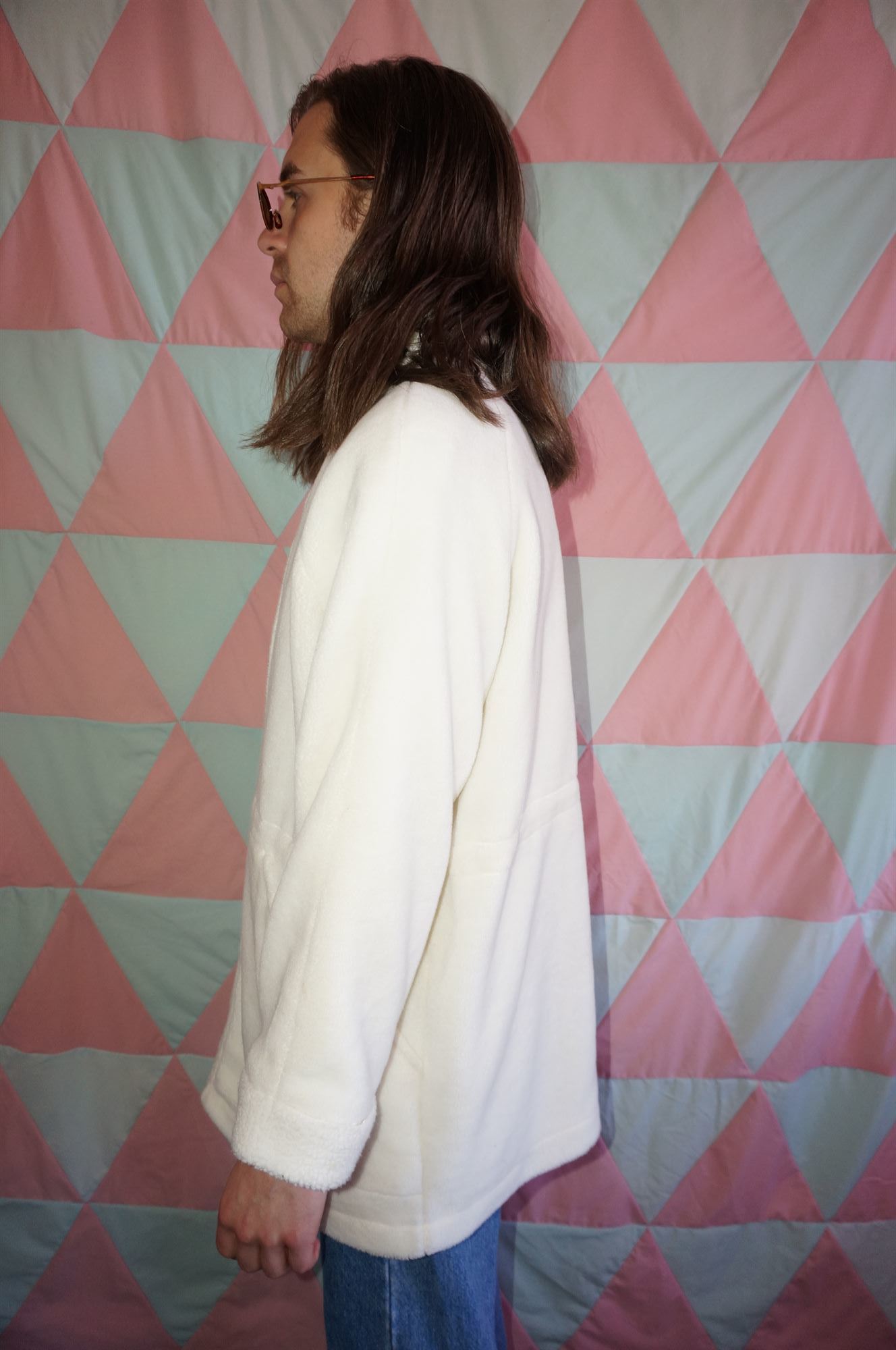 Vintage 80s Soft Fluffy White Satin Lined Fleece Jacket
CLICK IMAGE TO SEE FULL LENGTH PICTURE
Super soft and nice and warm, guaranteed to get you feeling all fuzzy inside!
SIZE L
Women's size 14 but works perfectly well Unisex and we'd estimate it to be size Large
Model is 5'11 and wears size M/L and 32 waist.
Here at Wasteland we personally hand pick all our items and we don't buy any items in a condition we wouldn't be happy to receive ourselves. Vintage items may show some natural signs of wear and age but if there's any major wear such as a hole or stain we'll always mention it and provide a photo. We also wash anything dirty using eco friendly detergents.
If you have any questions at all regarding this item, send us a message and we'd love to help!