Vintage 80's Brown Mouton Sheepskin Shearling Coat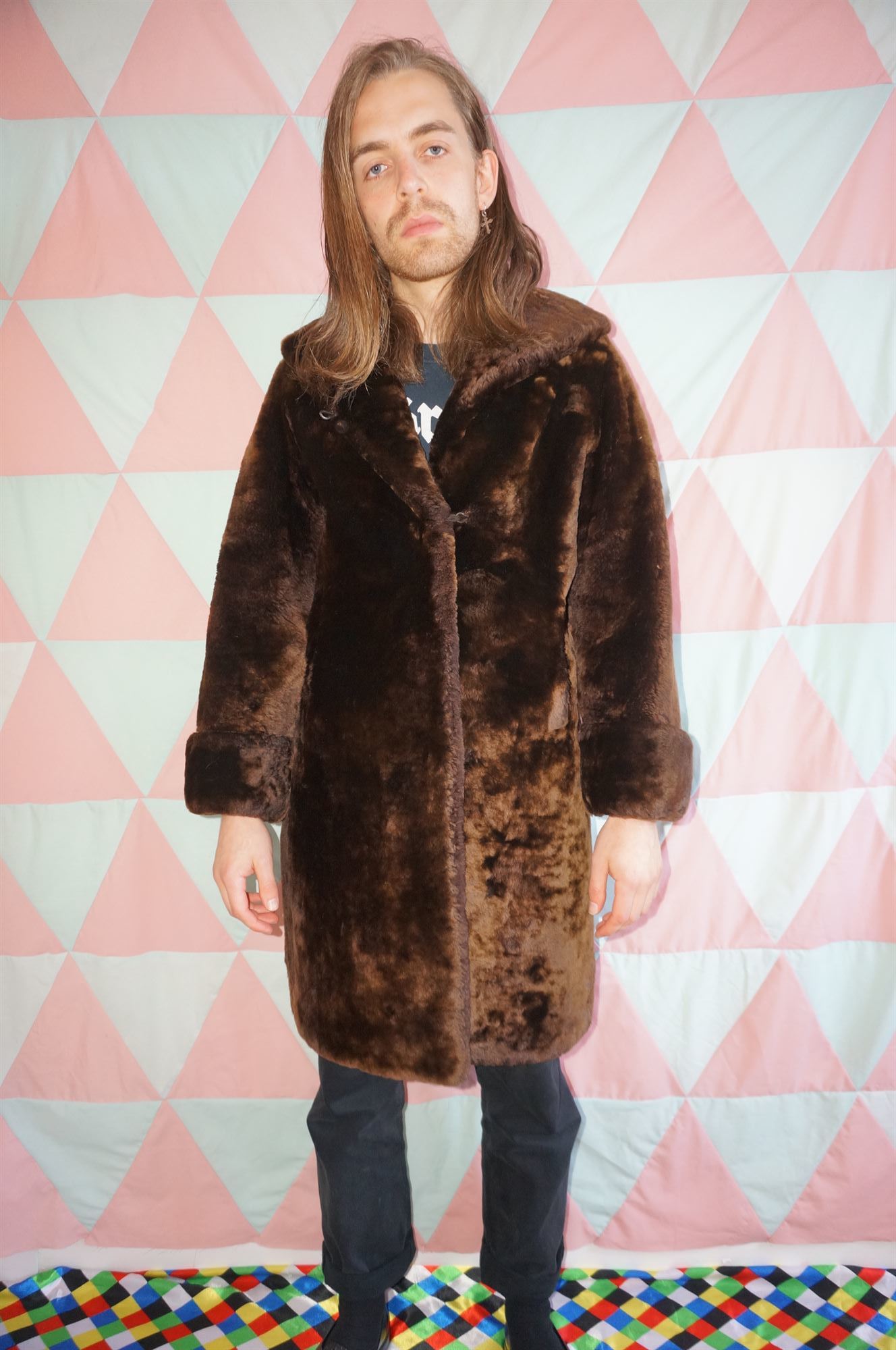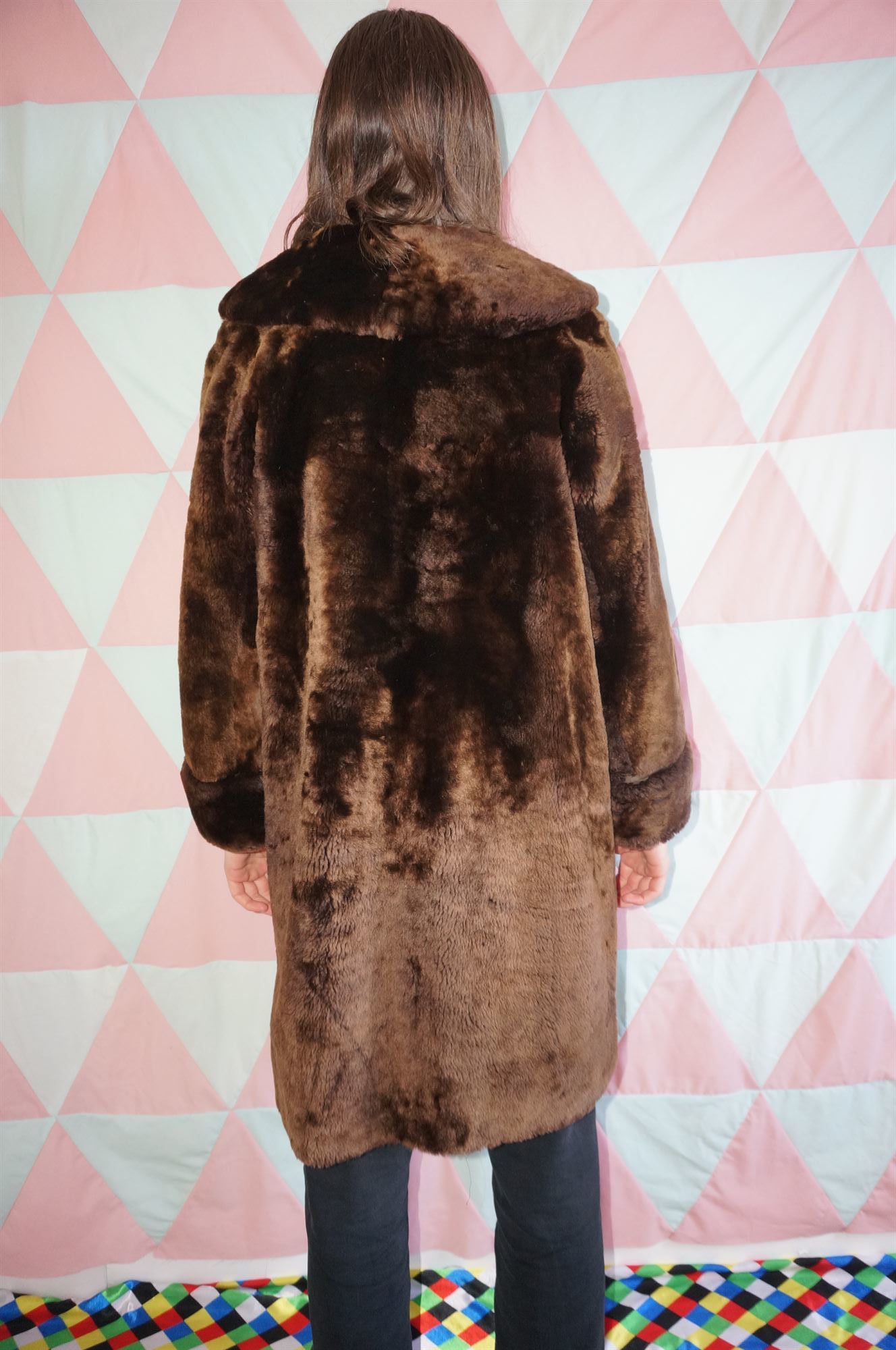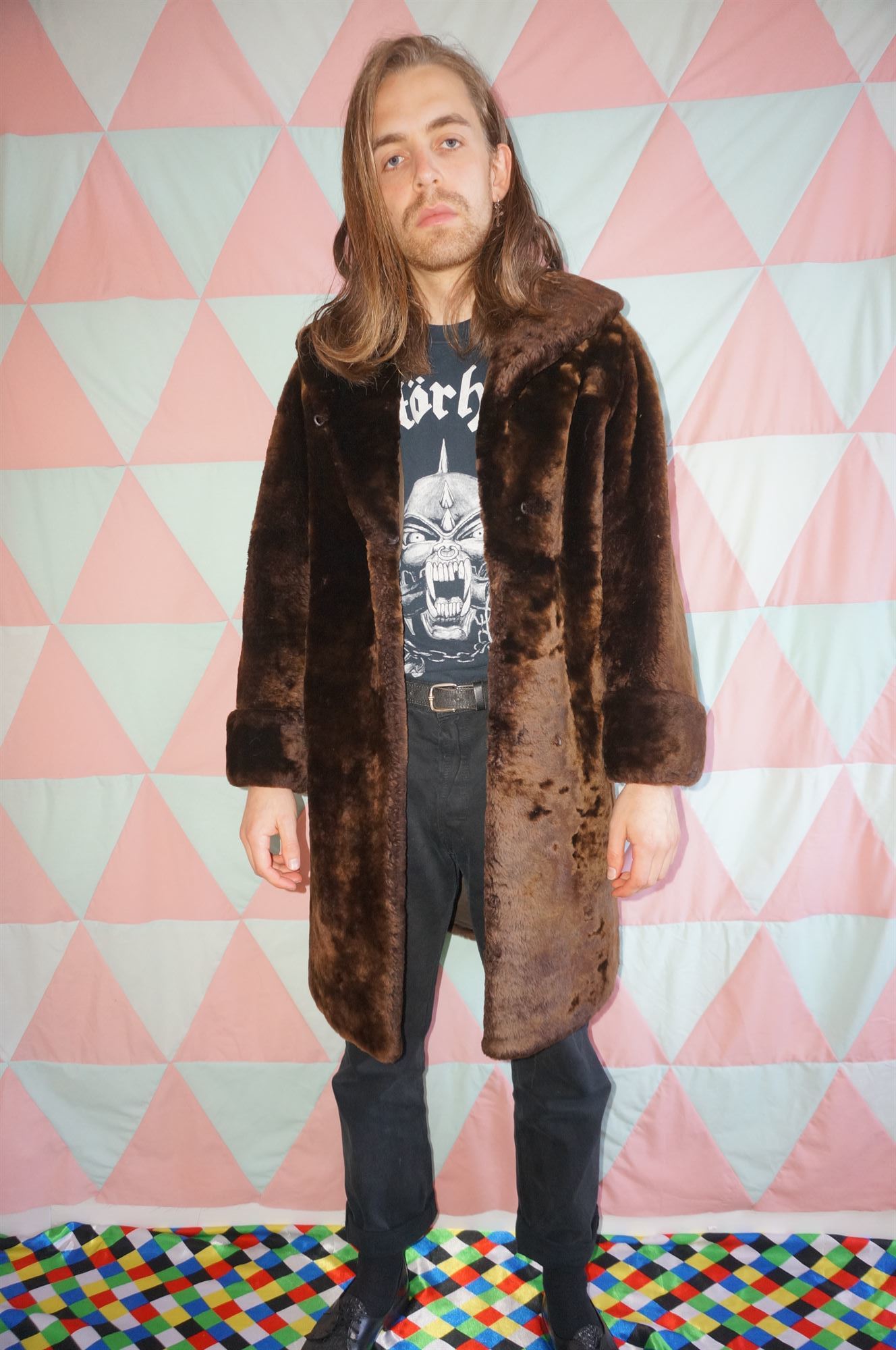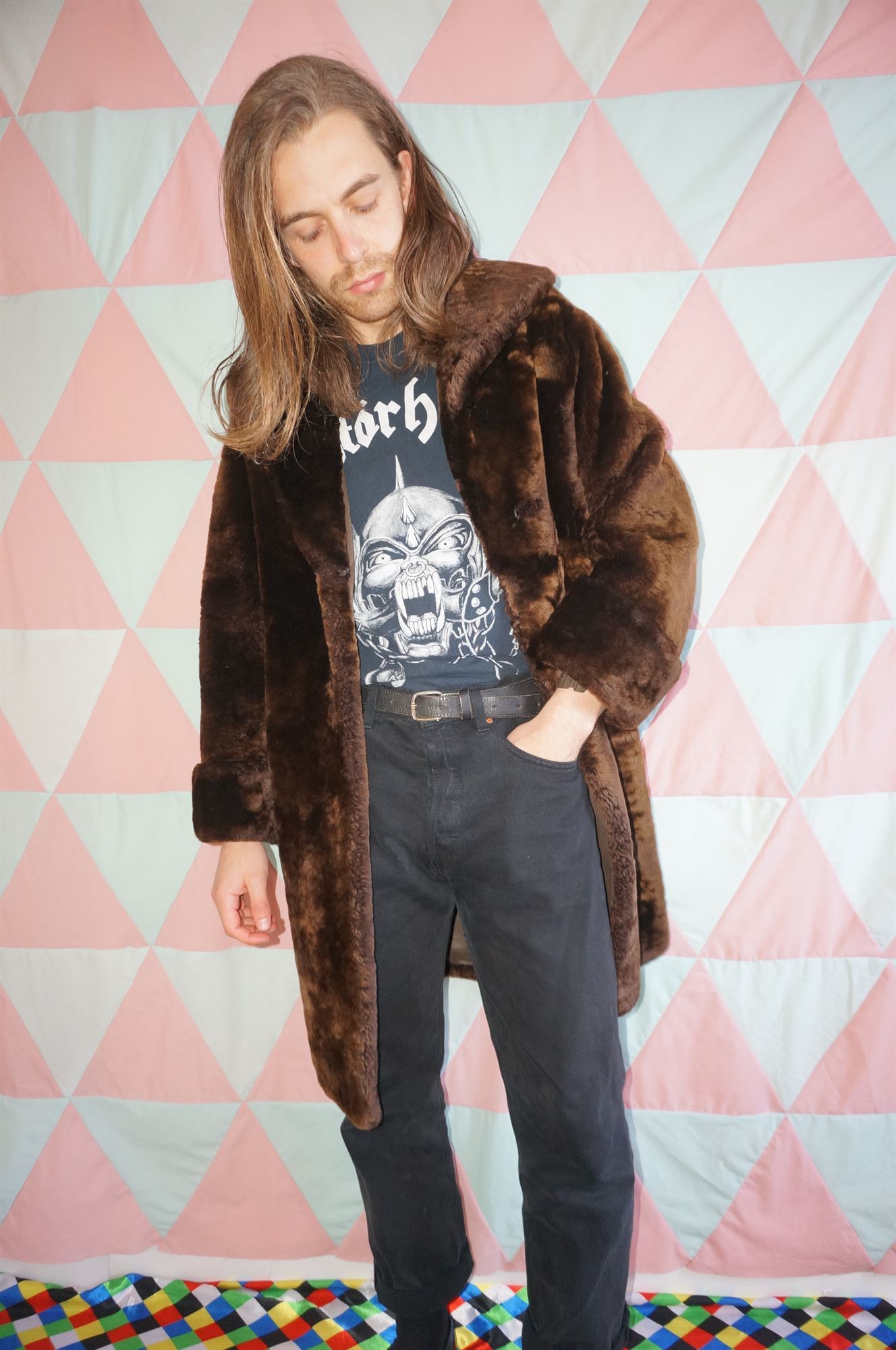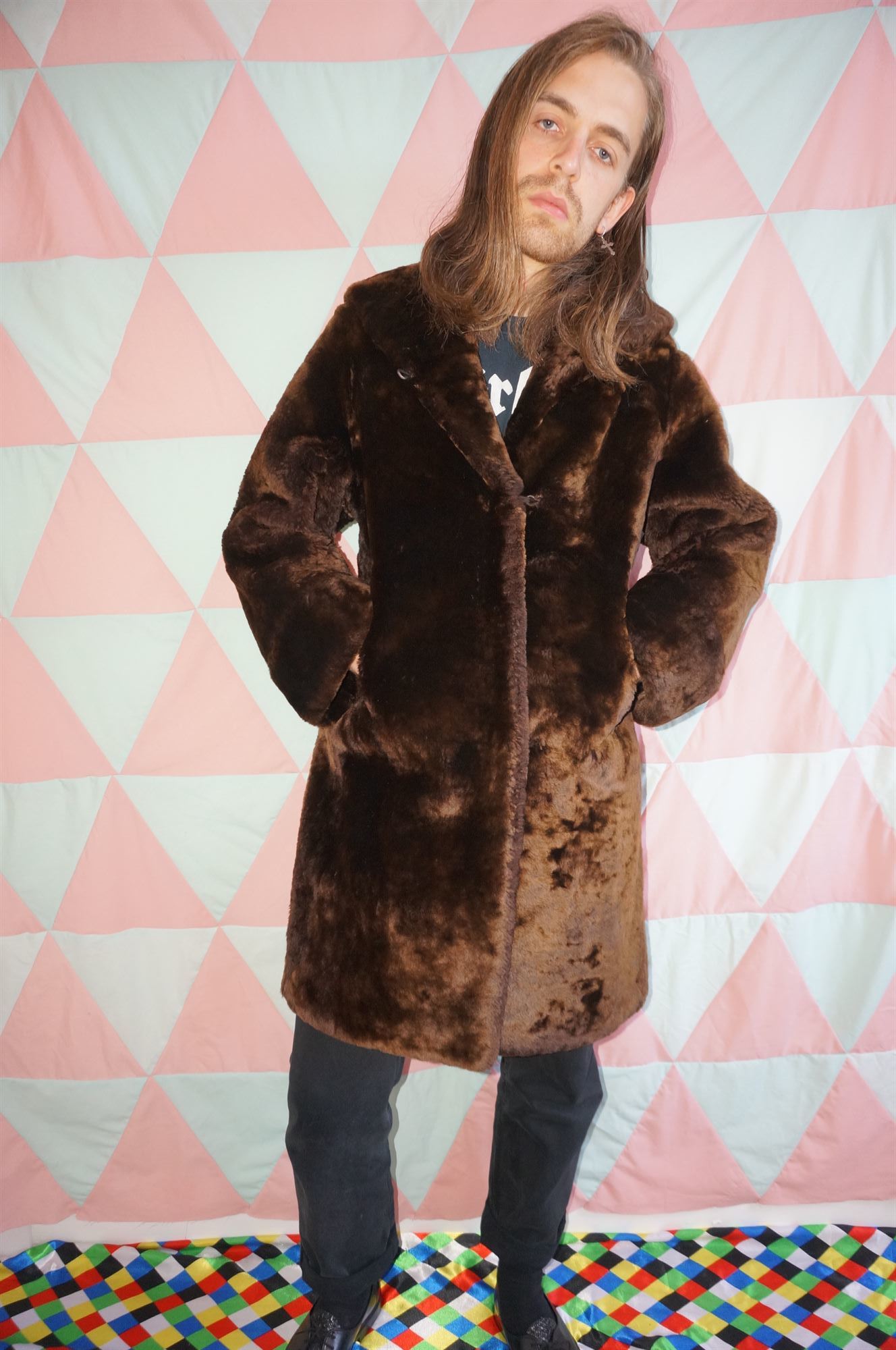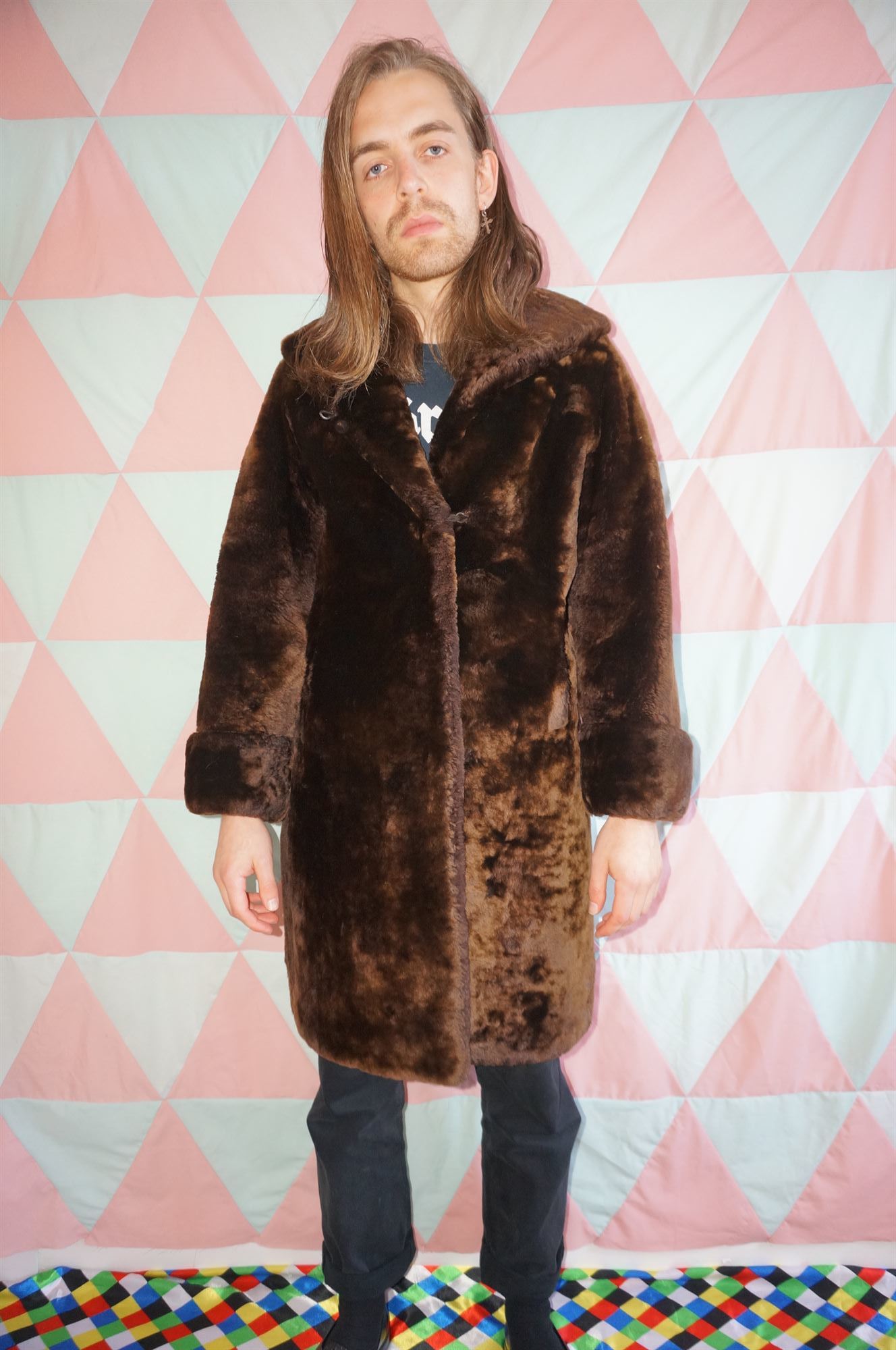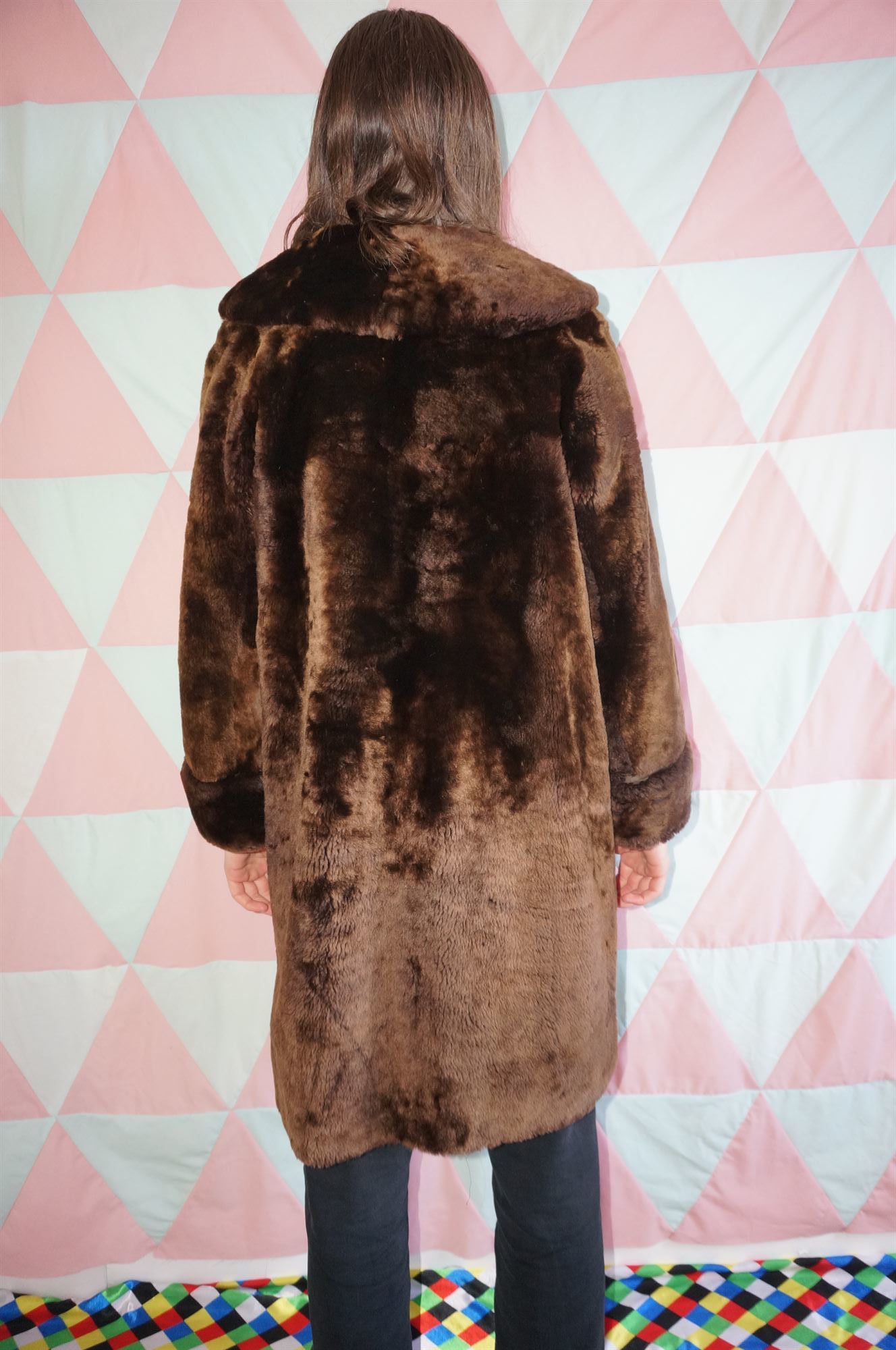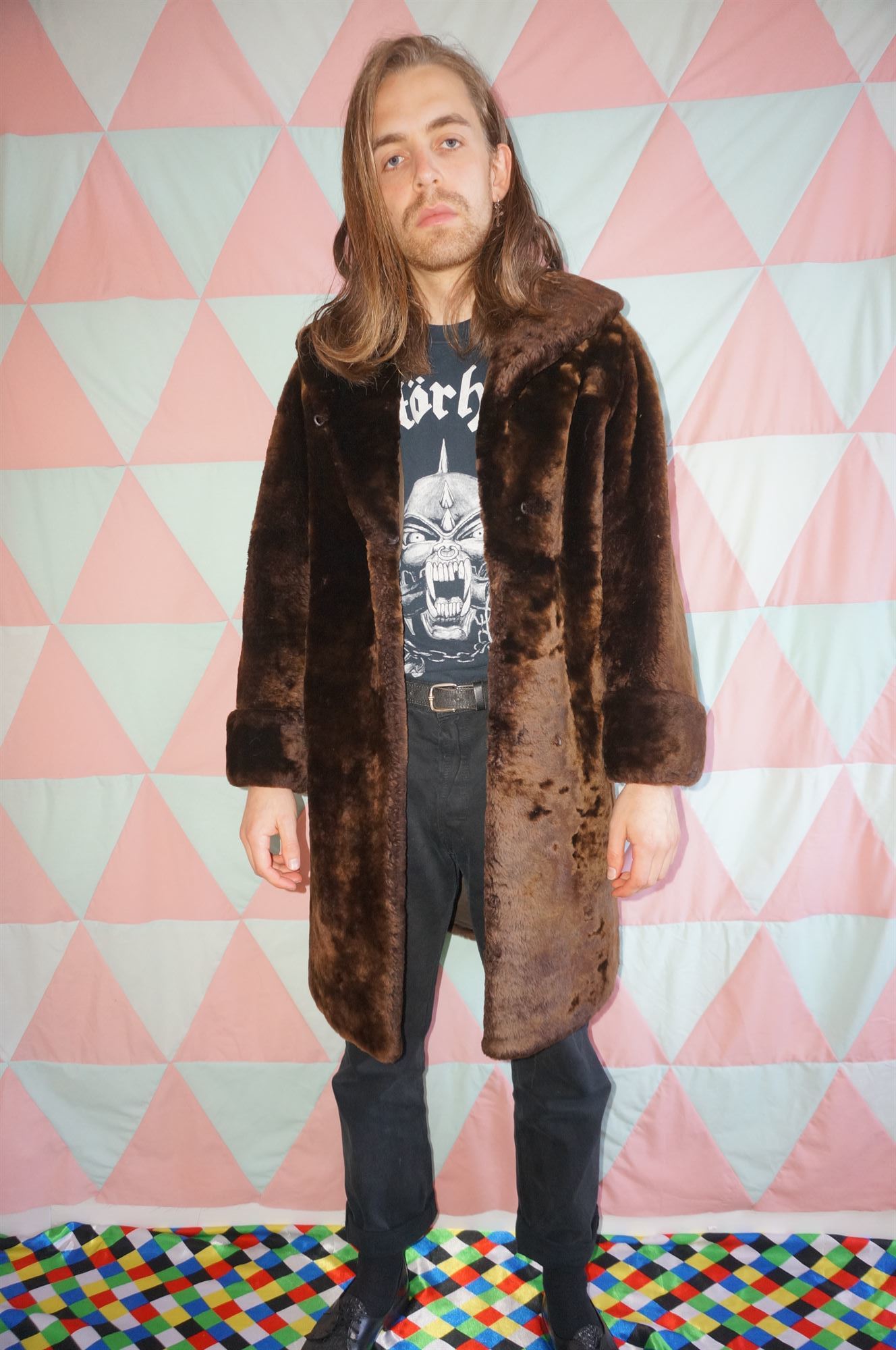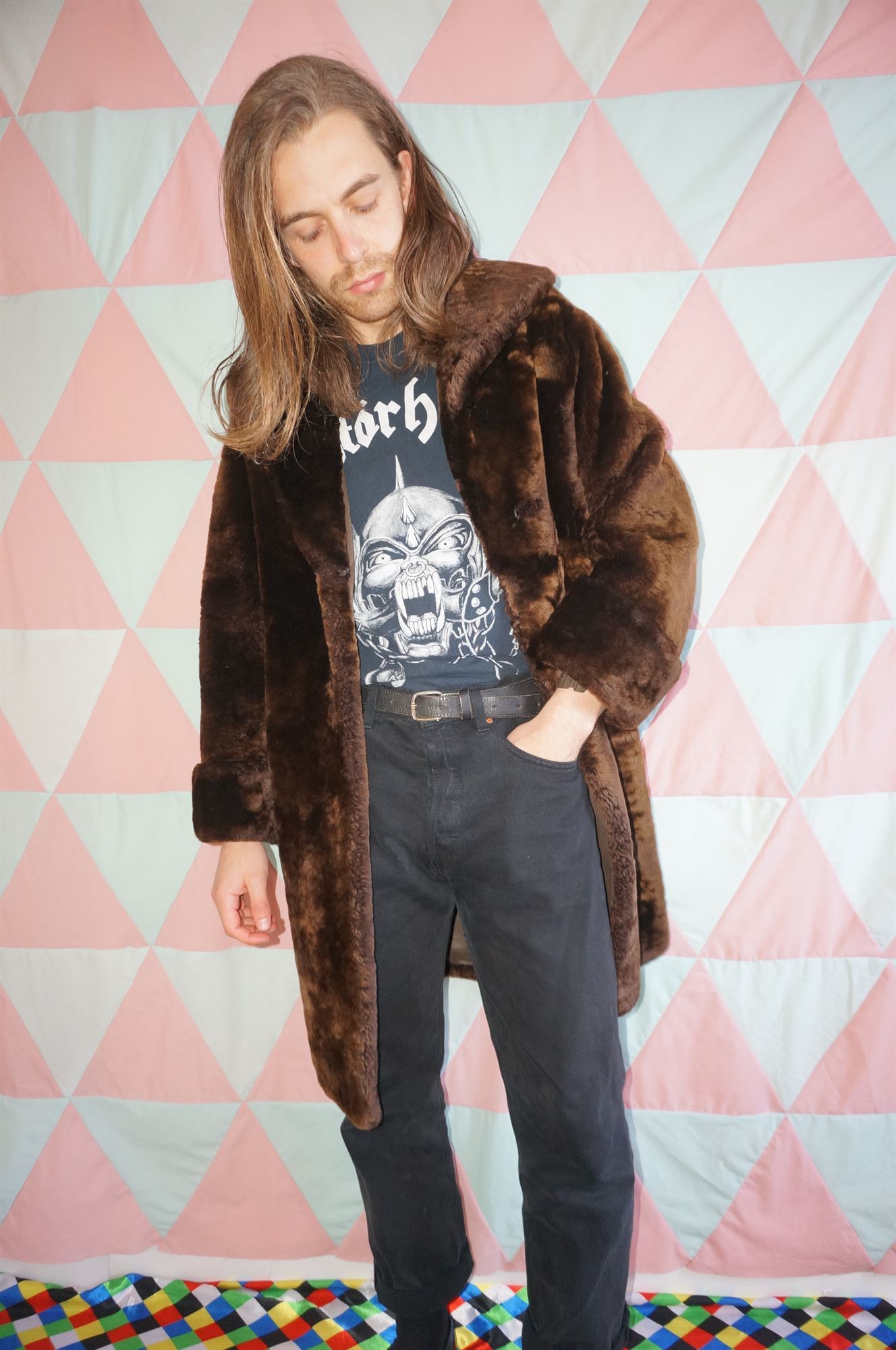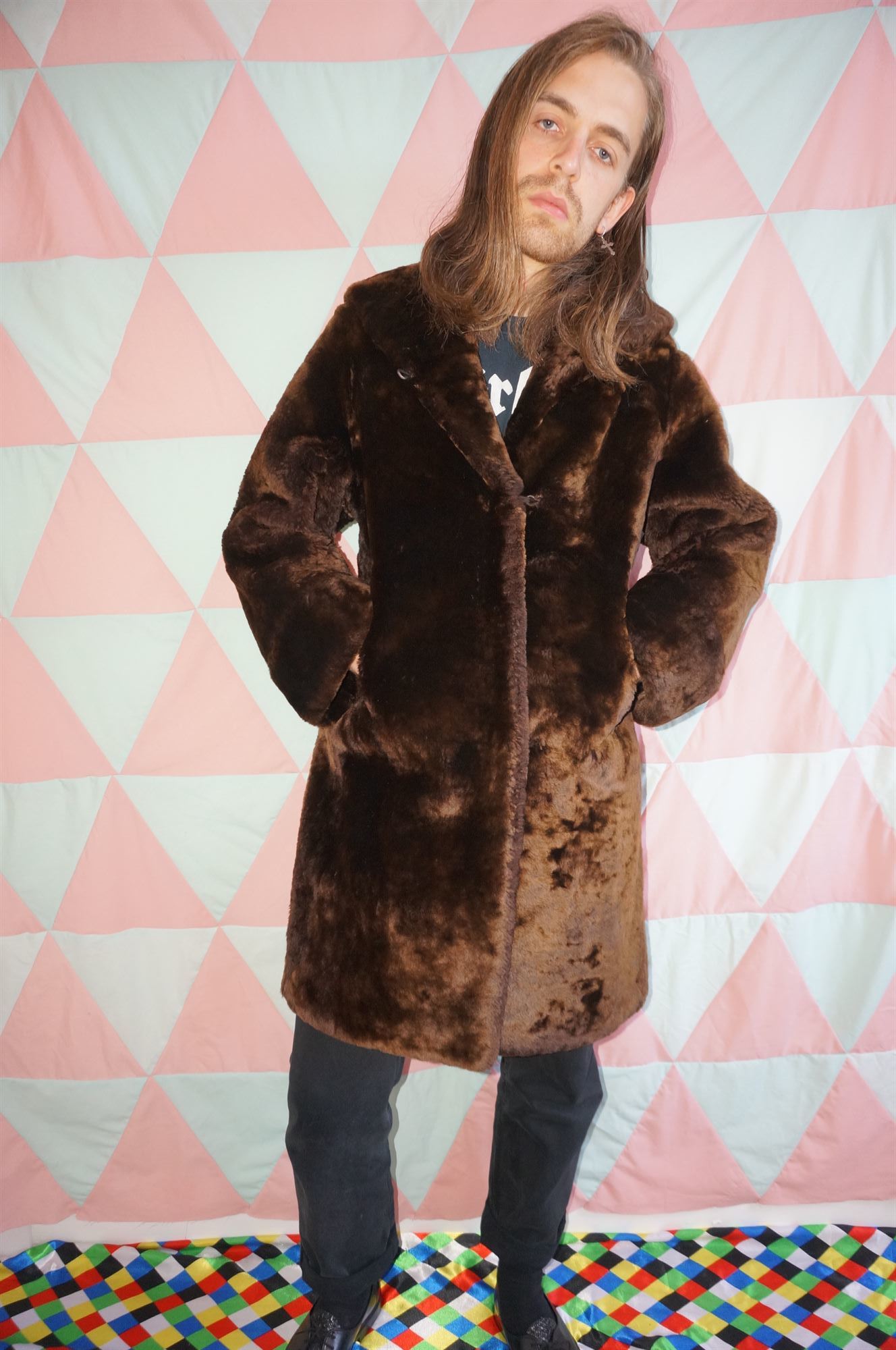 Vintage 80's Brown Mouton Sheepskin Shearling Coat
Luxury like this doesn't often come this cheap (imagine what something like this costs new!) buy this and feel like royalty as you never feel cold again. A rare style of sheepskin coat where the wool is on the outside.
Size: L
Model is 5'11 and wears size M/L.
Here at Wasteland we personally hand pick all our items and we don't buy any items in a condition we wouldn't be happy to receive ourselves. Vintage items may show some natural signs of wear and age but if there's any major wear such as a hole or stain we'll always mention it and provide a photo. We also wash anything dirty using eco friendly detergents. If you have any questions at all regarding this item, send us a message and we'd love to help!