Vintage 80's Red Light Jacket With Aztec Pattern Fleece Trim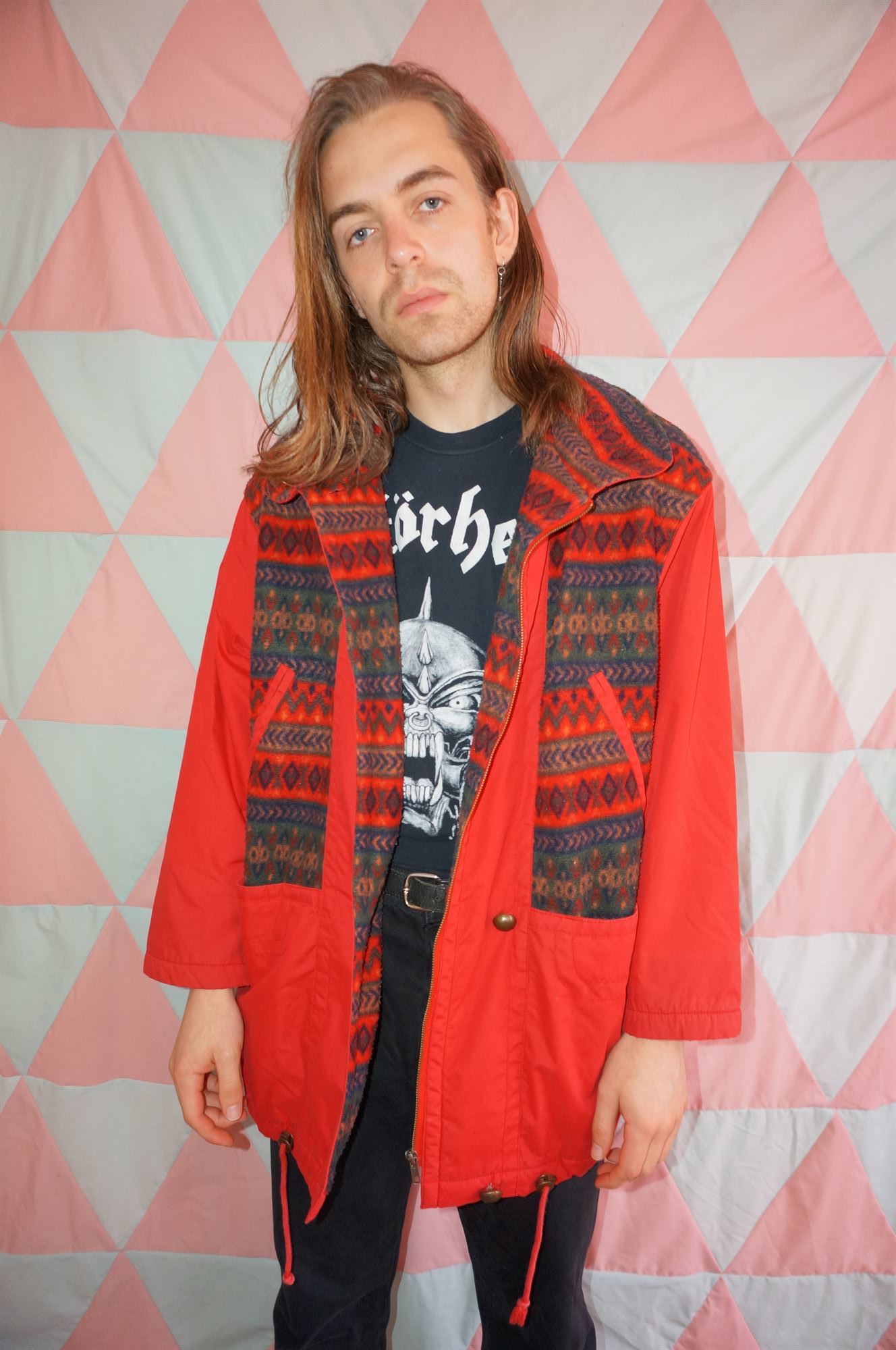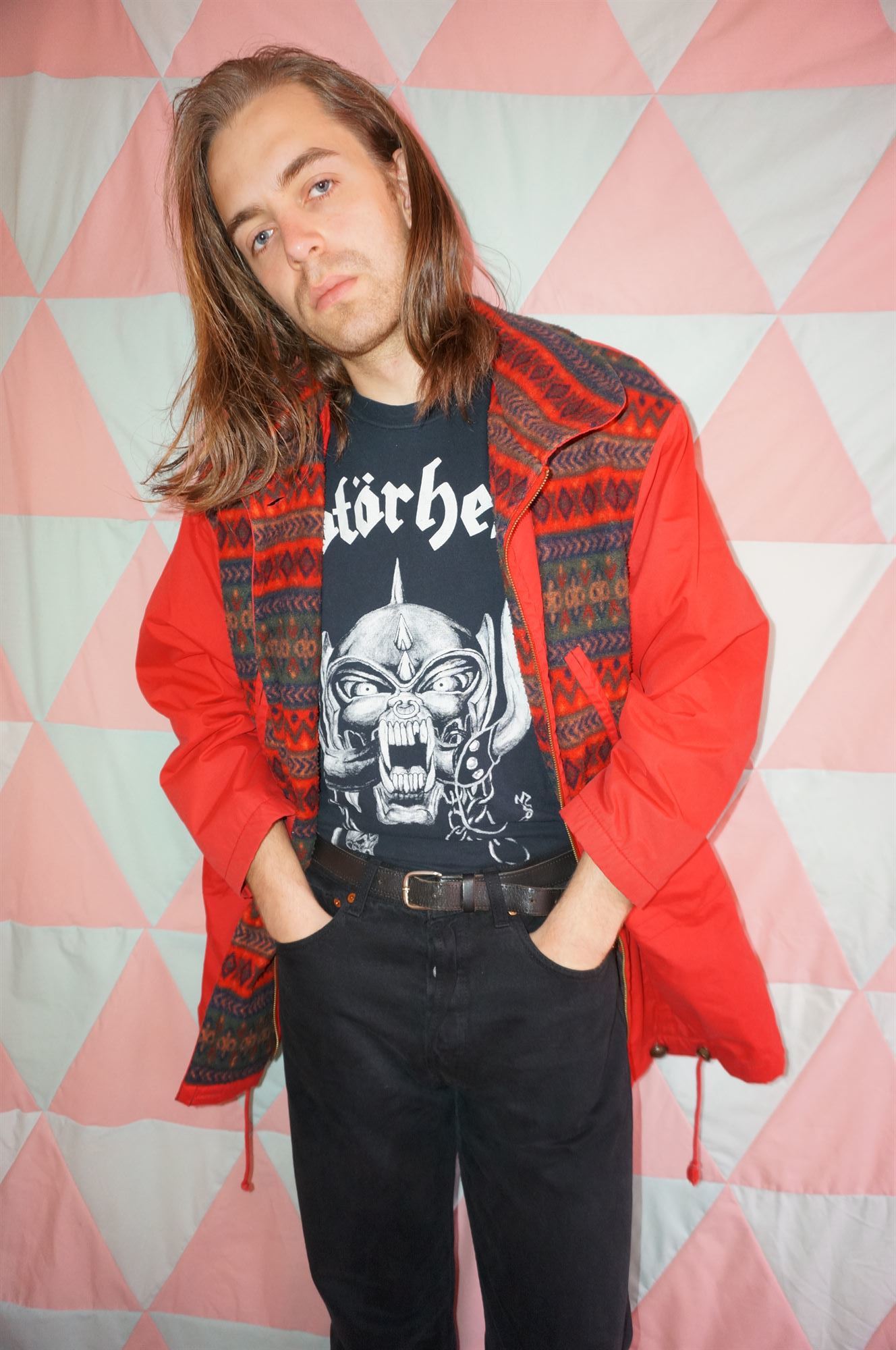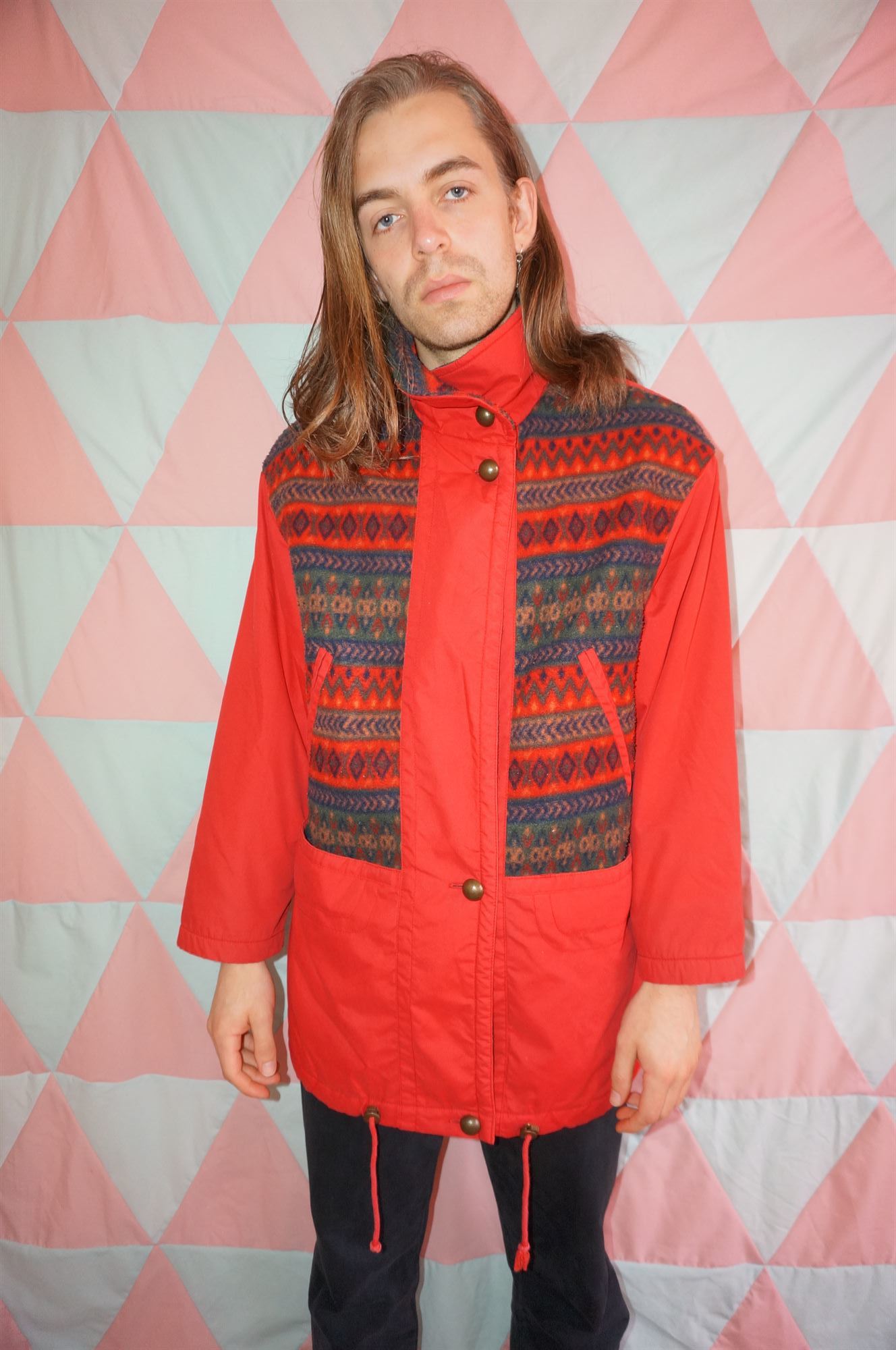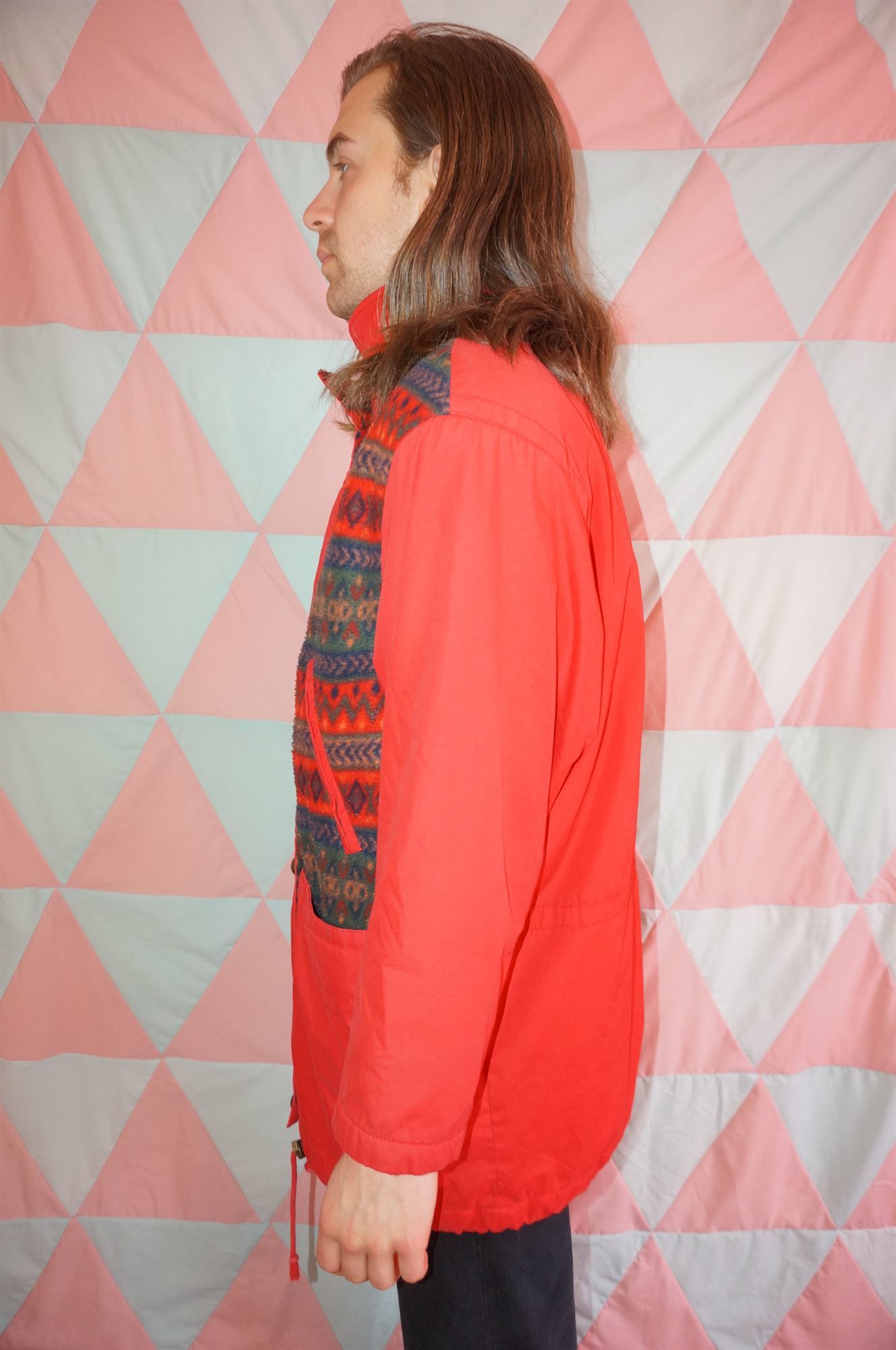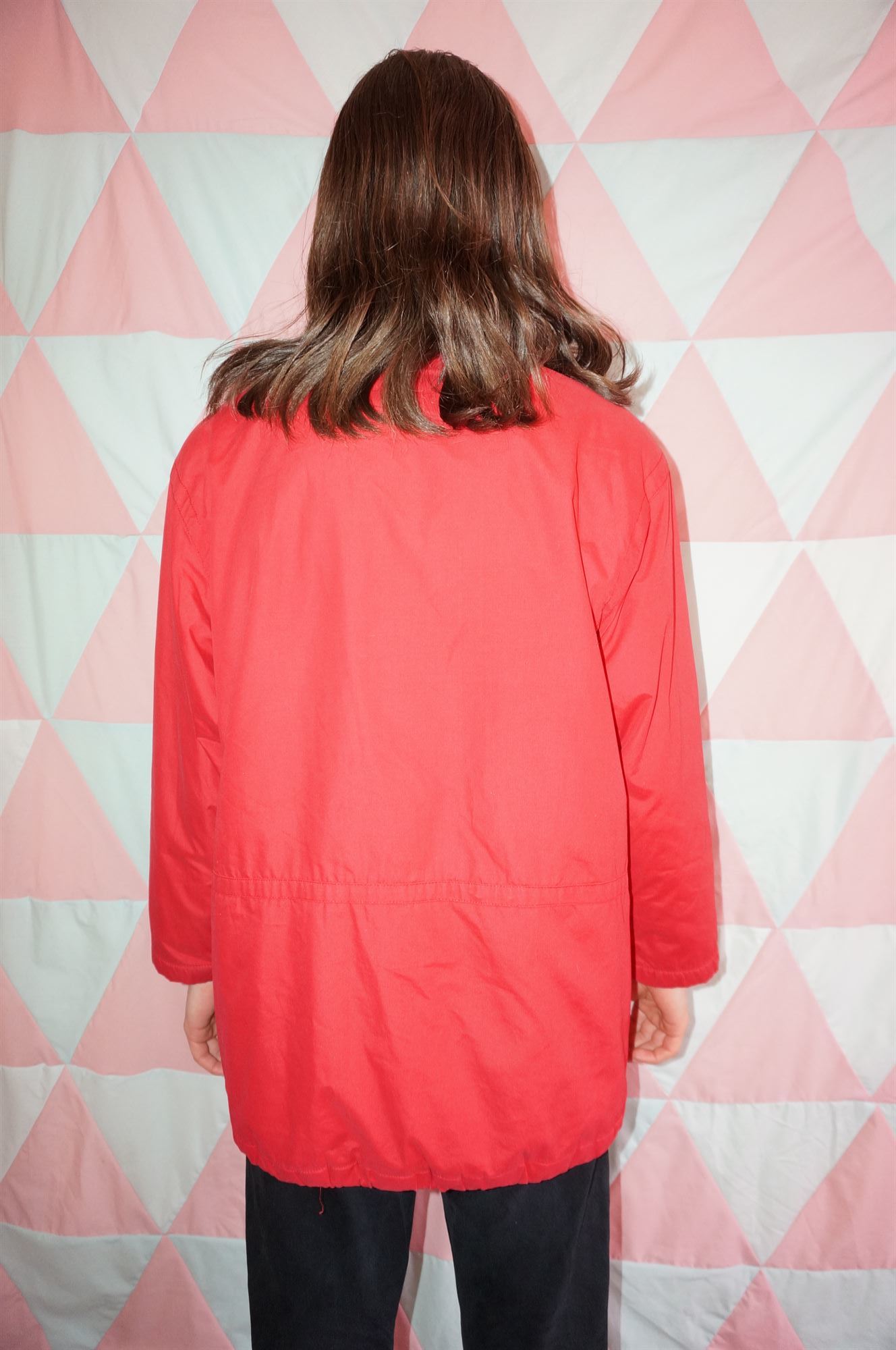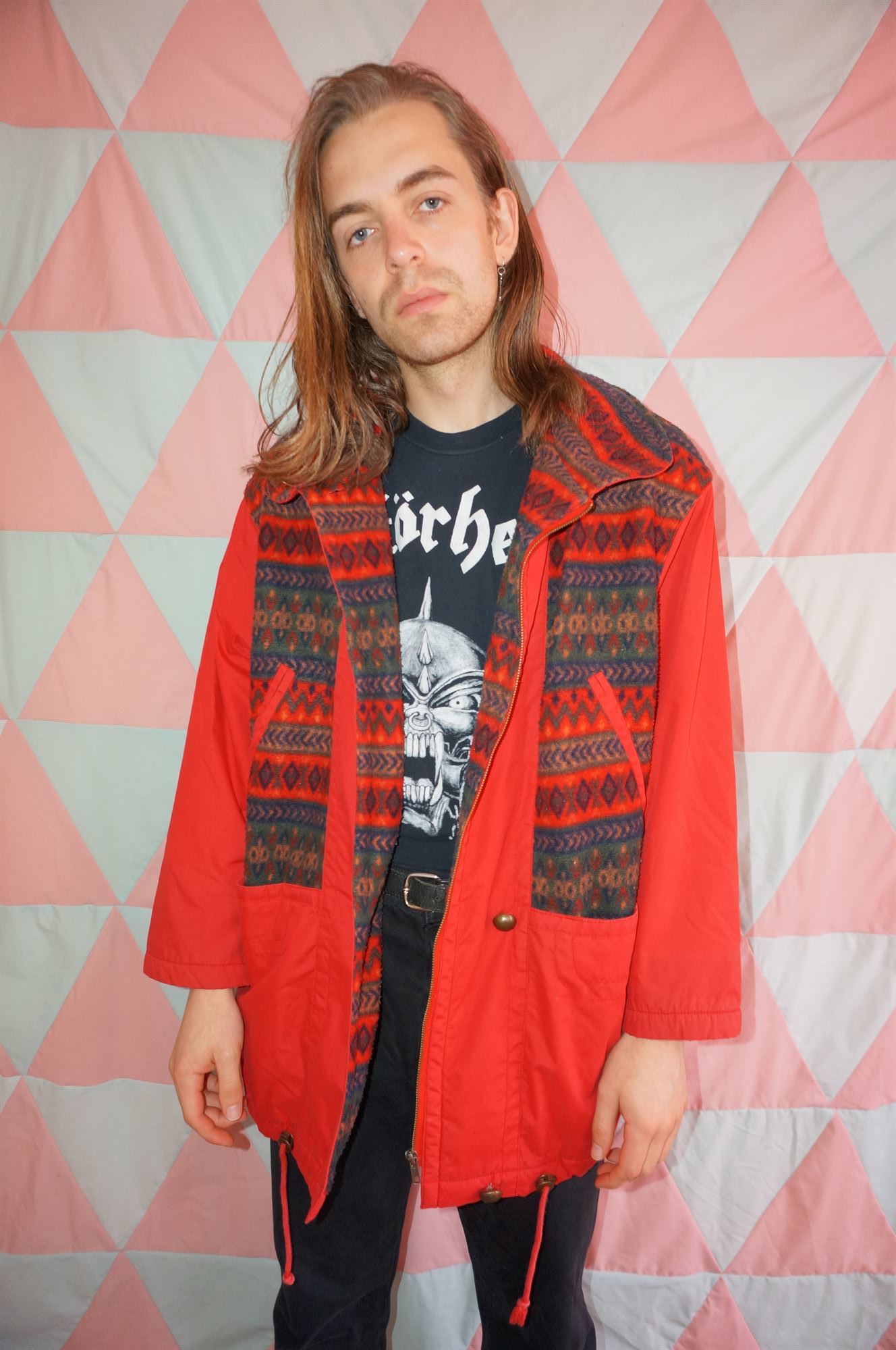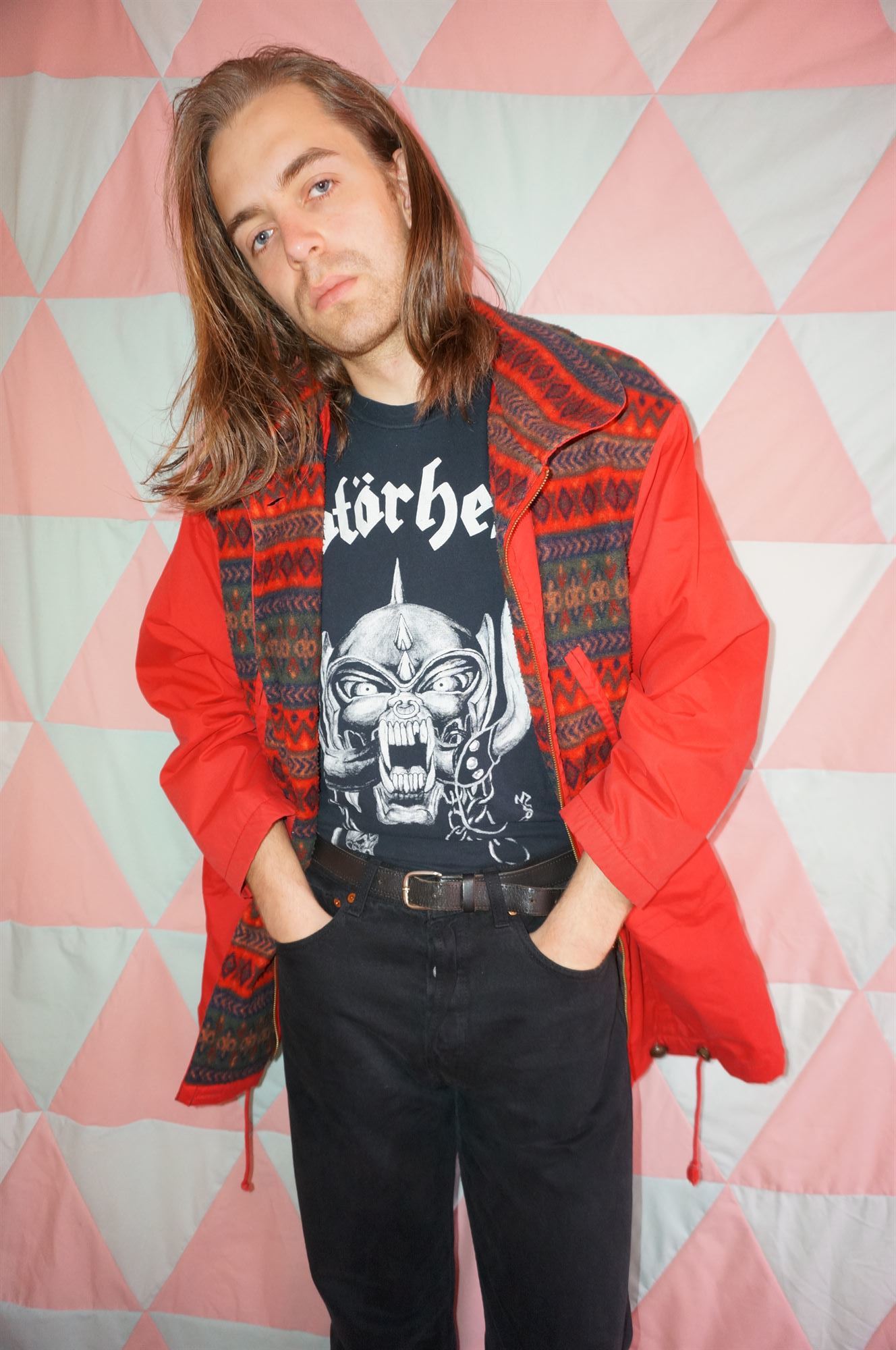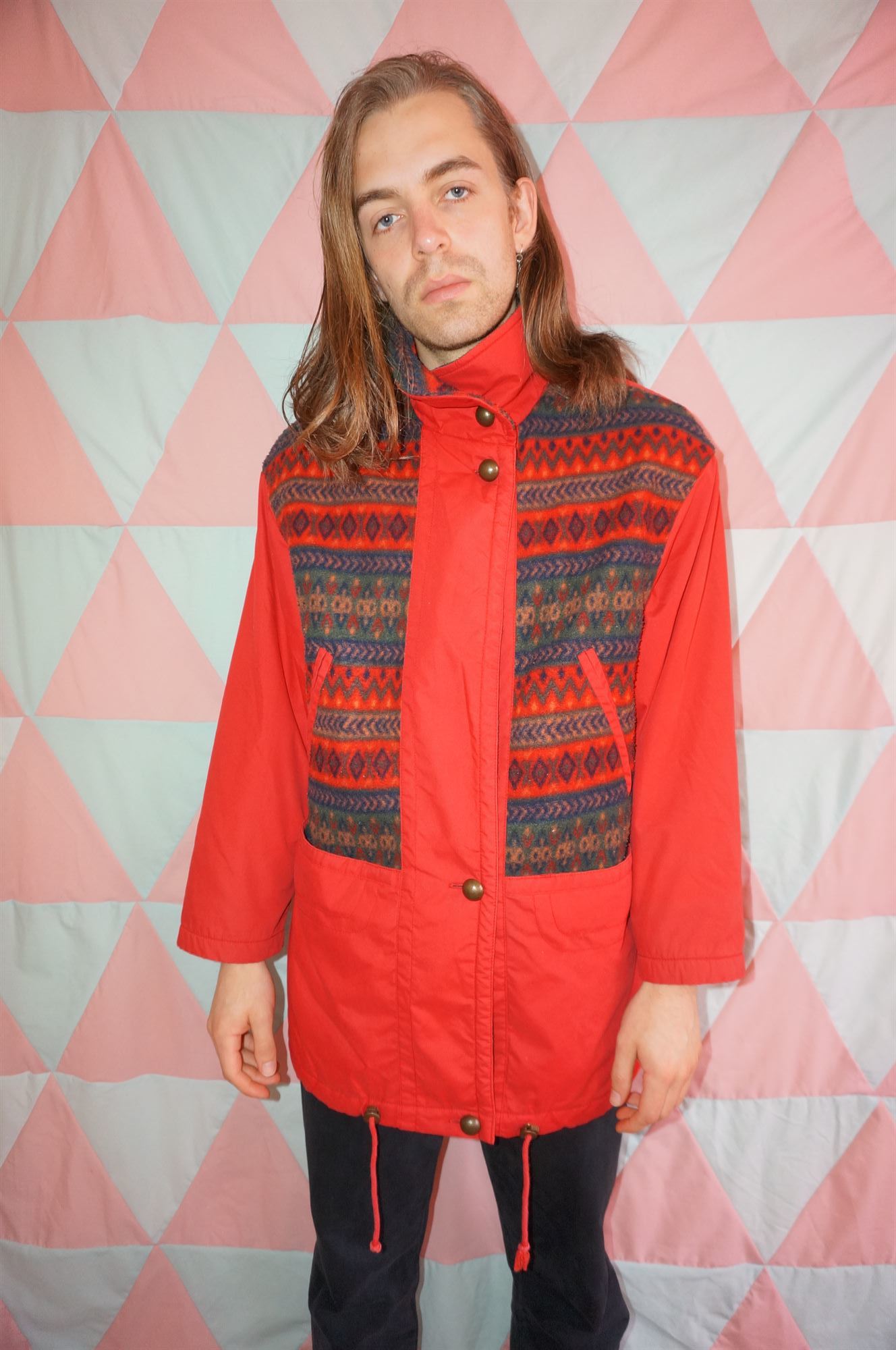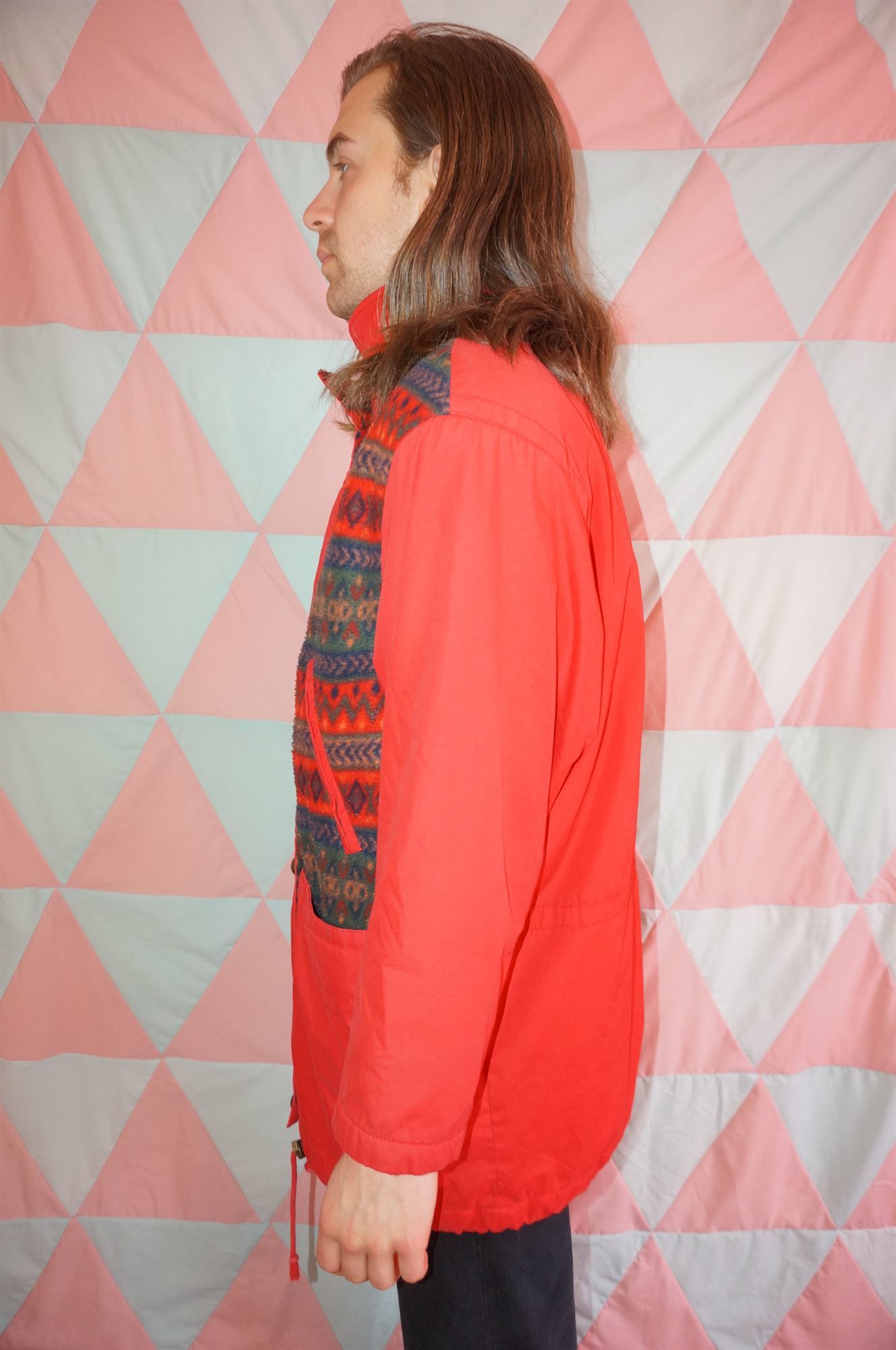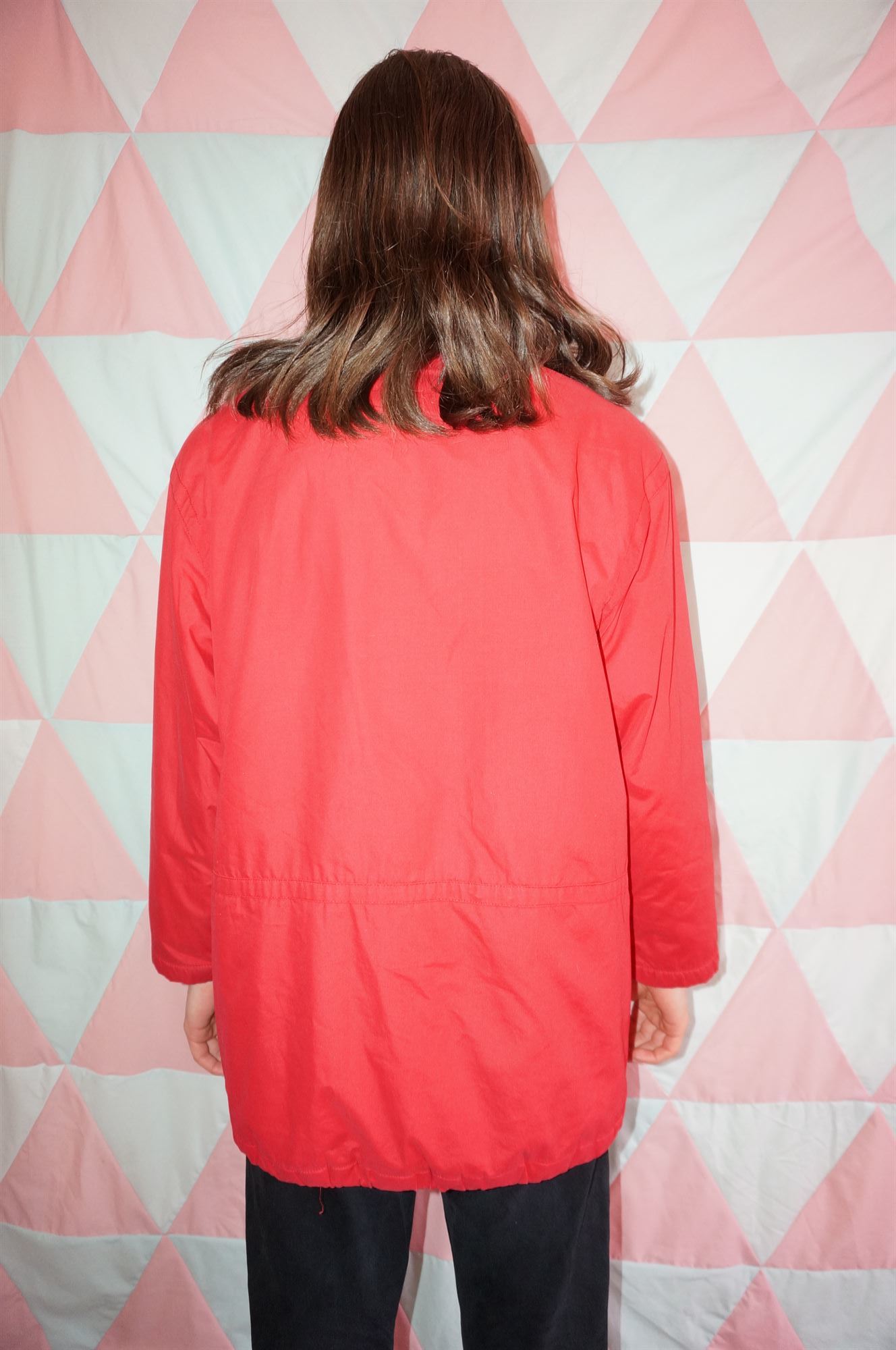 Vintage 80's Red Light Jacket With Aztec Pattern Fleece Trim
Add a punch of character to your wardrobe with this nostalgic number! It's a lightweight jacket so great for when a full on winter coat is too much or when you want to layer up!
Size: L
Material: Polyester
Model is 5'11 and wears size M/L.
Here at Wasteland we personally hand pick all our items and we don't buy any items in a condition we wouldn't be happy to receive ourselves. Vintage items may show some natural signs of wear and age but if there's any major wear such as a hole or stain we'll always mention it and provide a photo. We also wash anything dirty using eco friendly detergents. If you have any questions at all regarding this item, send us a message and we'd love to help!